A project entitled "Enhancing Climate Resilience in Thailand's Local Food System through Policy, Innovation and Technology" led by Ms. Kulwarang Suwanasri, Policy researcher, Policy Study and Biosafety Unit, National Center for Genetic Engineering and Biotechnology (BIOTEC), was funded by FCDO. The 5-month project is a collaborative effort between BIOTEC, International Joint Research Center on Food Security, a Trilateral collaboration between BIOTEC, Queen's University Belfast and Thammasat University, and Ubol Ratchathani University.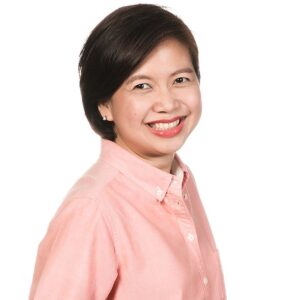 This study aims to examine the available evidence on the current policy landscape on climate-resilient food systems, and to provide better understanding of the food systems profile and its complex interactions in response to climate change and other uncertainties. This study will help to better understand how various resilience capacities are implemented to support the food system performance and outcomes. The case study research will be conducted in two different sites of the local food system; an urban and peri-urban area, and an agricultural area, to explore existing resilience capacities that can be strengthened and built upon.
The project outcomes will lead to the development of actionable policy recommendations for building climate resilience within the food system. They can also enhance the collaboration between Thailand and UK through policy dialogue or any existing platform such as the International Joint Research Center on Food Security (IJC-FOODSEC).
The project is funded by South Asia Research Hub,  Foreign, Commonwealth and Development Office (FCDO), Government of the United Kingdom – with British Embassy Bangkok as a primary recipient of the study outputs.